Overview of Appointments of Prothonotaries of the Federal Court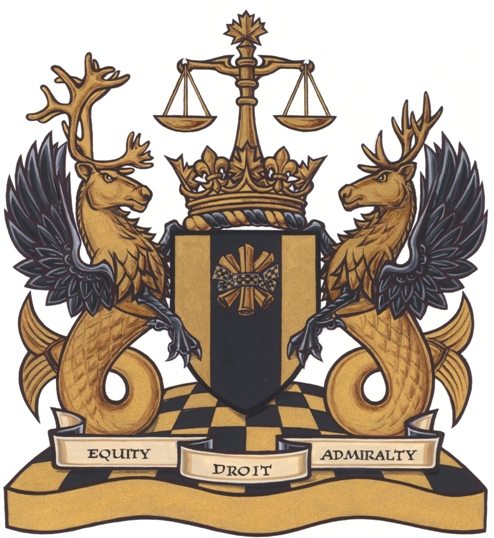 The Commissioner of Federal Judicial Affairs is seeking applications from barristers or advocates who are members in good standing of any provincial or territorial Bar, and who have extensive professional experience spanning at least ten years, to fill an existing vacancy at the Federal Court in Vancouver and create a pool of candidates to staff future prothonotary positions in Ottawa, Montréal, Toronto and Vancouver. Candidates must be willing to travel. Applications meeting the requirements specified in the selection criteria must be received by 23:59 (PST) on August 18, 2017, for the position in Vancouver.
Prothonotaries are appointed under the Federal Courts Act (s. 12). They are full judicial officers and exercise many of the powers and functions of Federal Court judges. Their authority includes mediation, case management, practice motions (including those that may result in a final disposition of the case, regardless of the amount in question), as well as trials of actions in which up to $50,000 is claimed (see Rules 50, 382, and 383 to 387 of the Federal Courts Rules).

Date modified: